How Can Moisture Damage Get Identified in New Haven Businesses?
7/27/2022 (Permalink)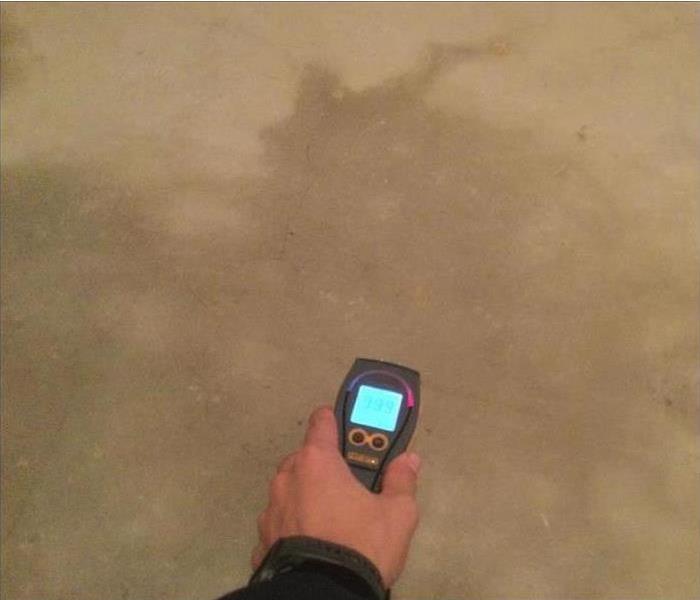 Commercial building water remediation is no easy task. Call SERVPRO with all of their manpower and equipment to handle the job.
We have advanced tools for tracking damp pockets in New Haven structures.
Moisture monitoring can often be one of the most critical services that our SERVPRO water damage remediation team provides. Water restoration is only successful when evaporative drying techniques have addressed the trapped moisture and potential concerns after ceiling leaks or burst pipes.
What Tools and Instruments Track Moisture in New Haven Commercial Properties?
As leading professionals offering water restoration to New Haven businesses, we appreciate how you want to get things back to normal for your staff and customers as soon as possible. Continual monitoring of the drying process can indicate when drying tools must get relocated for more efficiency and identify hidden moisture caches that could become mold threats. Some of the monitoring equipment includes:
Moisture meters
Thermal imagery
Hygrometers
Water restoration requires many steps and stages to complete, and our SERVPRO of New Haven team can help through many of these recovery phases. Give us a call today at (203) 234-1100.