Should I Let My Housekeeping Staff Handle Water Removal Solo in My New Haven Inn?
4/14/2022 (Permalink)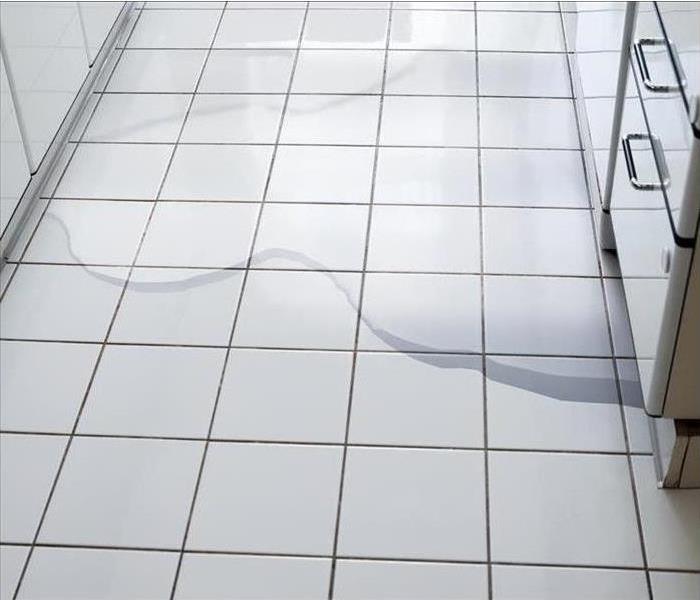 Water removal isn't an easy process and can be done wrong if you don't know what you're doing. Contact SERVPRO for professional remediation services.
Water Removal in Your New Haven Business Should Not Depend on Your Cleaning Crew Developing a Plan on the Fly -- SERVPRO Is Ready 24/7 to Extract Liquids and Dry Moisture Out According to a Best Practices Professional Plan
Once you fully staff your New Haven inn, you feel in control of almost every contingency. Managing the multiple day-to-day activities and tasks needed in the hospitality business without consulting outside contractors is a good feeling but does have its limitations when certain emergencies occur. No matter how much confidence you have in your staff, a substantial water loss can overwhelm you because of the lack of specialized equipment and training.
What Types of Specialized Equipment Are Needed for Commercial Water Removal?
The backstory to your New Haven commercial water removal requirement might relate to a plumbing break, customer negligence (an overfilled tub or spray outside the shower curtain or door), or flooding associated with a typical area spa, hot tub, or pool. In most of these cases, the quantity of water is likely to be significant. The area affected is spacious and perhaps involves several rooms. Buckets and mops will not evacuate the possibly hundreds of gallons of water as quickly as our scalable inventory of:
Gas-powered submersible pumps
Truck-mounted extractors (capacity 36,000 gallons per unit per day)
Multiple portable extractors that function well to remove water in confined recesses
Moisture detection and metering tools to locate trapped water and absorbed moisture
How Is Applied Structural Drying Different from Opening Windows and Running Fans?
Once the bulk of the excess water is out of your inn, SERVPRO continues the water removal efforts with structural drying best practices. We use the data collected while searching for migrated water to set drying goals and place high-efficiency drying equipment in scientifically-based configurations to bring moisture levels to be expected in the previously saturated areas. Monitoring throughout the drying process ensures marks are hit and adaptations made.
SERVPRO of New Haven commits to developing a plan for water removal that best suits your commercial building after a water loss. Call on us at (203) 234-1100 to get the project rolling.