Take Steps to Prevent Water Damage Caused by Ice Dams in New Haven Before it's Too Late.
1/4/2022 (Permalink)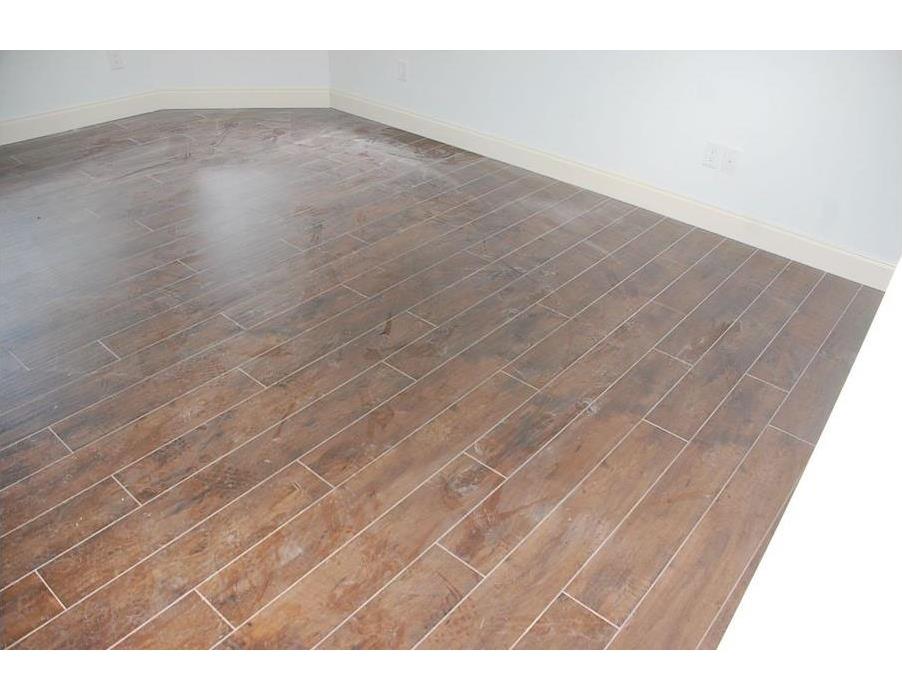 When frozen pipes cause havoc to your home, you need the help of SERVPRO. Storm damage restoration is a specialty of ours.
SERVPRO Is Available to Make Water Damage Repairs in New Haven During the Winter
Most homeowners know that it is never a good sign when they see water in the interior of their house where it is not supposed to be. Problems can arise if your building materials and contents get too wet or if they stay damp for too long. And, anytime the source of the leak is moisture coming in from the outdoors, there is a chance of contamination.
Issues caused by frozen pipes and ice damming in New Haven are classified as category two damage scenarios due to contamination. Extra measures must get taken to reduce the spread of harmful bacteria, viruses, or fungi. For example, if an ice dam caused your attic to leak and your insulation got wet, the material must be removed. Other hard, non-porous materials, like your roof trusses, can be saved through decontamination efforts.
However, the best thing you can do is take winterization steps in the fall season so that your home avoids issues like ice dams or frozen pipes. And if you have had either of these issues before, it is wise to make some permanent fixes. You can ventilate your roof's eaves and ridges to allow cold air to circulate your entire roof and ensure that it thaws evenly. Adding insulation to spaces like your attic, basement, or crawl space can also help prevent issues in the winter.
But, sometimes, disasters can take place even when you take all of the necessary steps to prevent them. Luckily, our SERVPRO technicians can provide fast, 24/7 service. Our highly trained IICRC team has access to the industry's most advanced technology, and we can assist you in the following ways:
Category Two Water Damage Restoration
Black Mold Remediation
Attic Mold Inspections
Water Extraction Services
Water Damage Debris Removal
If you ever come home after being gone over the weekend during the winter and notice a water leak, call SERVPRO of New Haven at (203) 234-1100.