What Can New Haven Residents Expect with Fire Damage Restoration?
10/25/2021 (Permalink)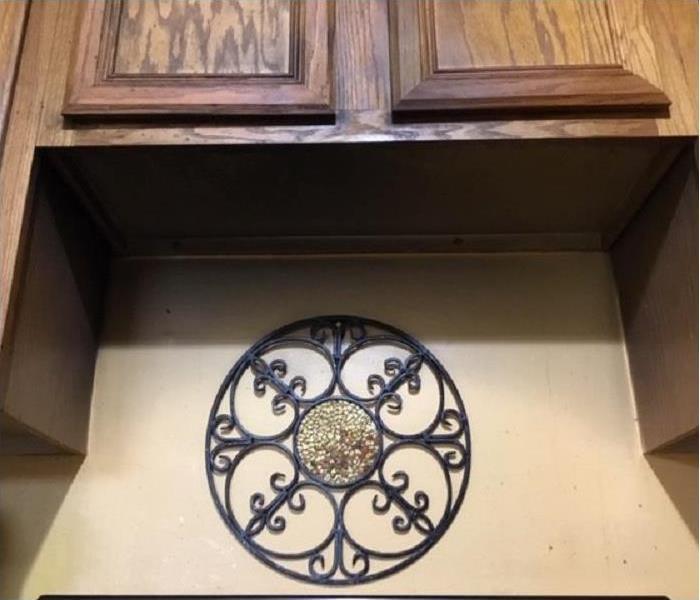 Even small fires are traumatic. Call SERVPRO to the rescue! We can make it "Like it never even happened."
SERVPRO's Proven Methods for Handling Fire Damage and Restoration Get Results for New Haven Property Owners
House fires are events that happen more often than you may think due to a variety of reasons. There could be a stovetop fire in the kitchen, a lightning strike, or a gas leak – all of which can bring varying levels of destruction requiring prompt house fire cleanup. All New Haven residents must know that SERVPRO is locally owned and operated – ready to take on your restoration needs. We make everything "Like it never even happened."
What Happens After a Fire?
Whether your home suffered from a small garage fire or a large-scale blaze, you need prompt action to commence fire damage restoration in New Haven. We can offer these tips that give a rough outline of how the day of the fire may unfold:
Inform your home insurance company about the fire and tell them you will be working with SERVPRO to handle smoke and fire damage.
Our team will arrive within hours of your call so that we can begin the planning process. We have a crew chief that handles the initial assessment, and all of the proper equipment and methods get selected to take care of the job accordingly.
Once first responders on the scene deem your property safe for entry, you might be able to go inside to gather any personal belongings or documentation you need.
SERVPRO's fire and smoke restoration technicians set up staging and containment barriers to limit debris tracking as we work. All unsalvageable materials get removed, and we work on drying and odor control. Controlled demolition allows our crew to replace damaged materials to finish off your property to erase any sign of the fire that took place.
SERVPRO of New Haven is here for you when you need fire damage restoration! Call us 24 hours a day at (203) 234-1100.