Why Is it Important to Get Professional Help for Water Restoration of Your New Haven Home?
7/8/2021 (Permalink)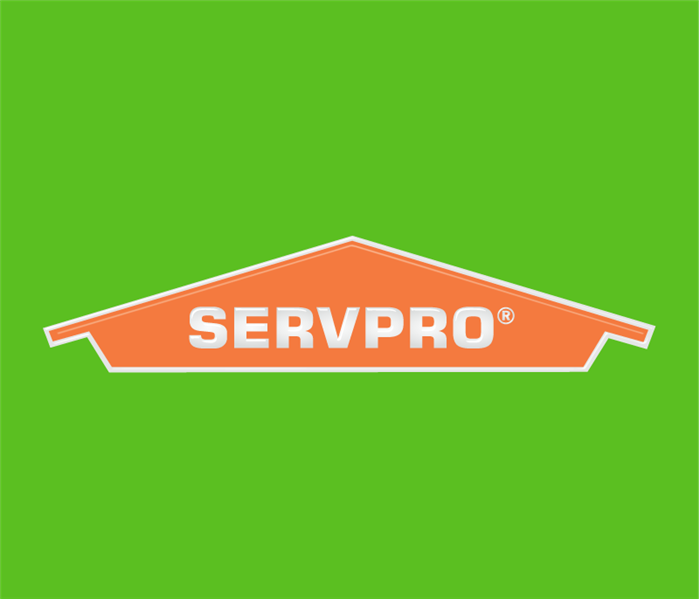 Professional help is right around the corner. SERVPRO water damage restoration team is top-notch. We are ready 24/7 365 days a year.
SERVPRO's Water Damage Restoration Service Saves New Haven Homes from Long-Term Issues
How water will affect the structure and contents of your home depends on two factors- the permeance of the material and the exposure time. While the permeance of the material can't be controlled, SERVPRO techs work hard to reduce the exposure time during water restoration of your New Haven home.
SERVPRO experts use various scientific principles to speed up drying during water damage restoration of your New Haven home to limit the exposure time. The faster the structure and contents dry, the less permanent damage they will incur during water damage remediation. One of how SERVPRO techs speed up the drying is by using air moving equipment. As water evaporates from the surface, the air above it becomes saturated and cooler. Air movers replace this boundary layer of humid and cool air with warmer, drier air and speed up the drying during water damage remediation.
Type of Air Movers SERVPRO Techs uses During Water Cleanup in New Haven.
SERVPRO Techs use the following two types of air movers during water damage repairs in New Haven-
Centrifugal- Produce higher static pressure and are great if the airflow needs to be directed to a specific point. They are sometimes used to 'float' carpets blowing air under them and speeding up the drying process.
Axial- Can move a large air volume, but the pressure is significantly lower than centrifugal equipment. Axial air movers can cover a larger area compared to centrifugal air movers.
Call SERVPRO of New Haven at (203) 234-1100 for fast and efficient service.