SERVPRO is a Trusted Name in New Haven for Fire Damage Restoration
7/14/2021 (Permalink)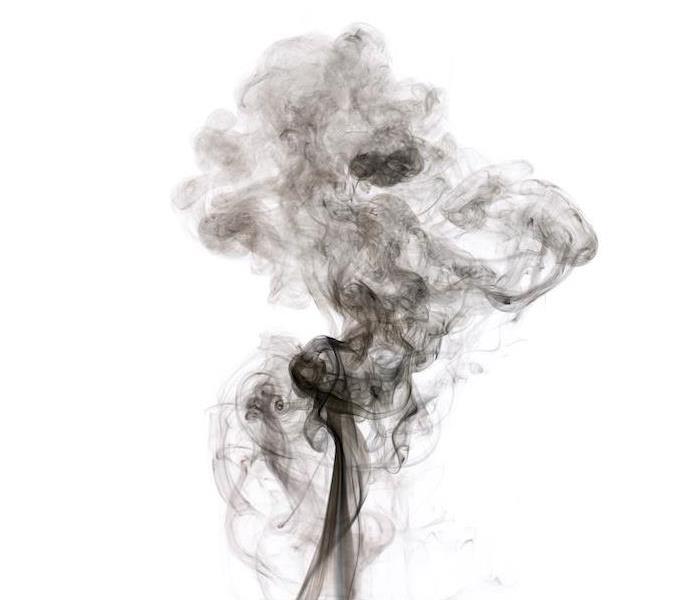 Smoke and soot residue removal is a job for a professional outfit. SERVPRO has you covered from start to finish in all fire damage restoration service
SERVPRO Brings Premier Fire Damage Restoration Service to New Haven Homes at a Fraction of the Cost
Cleaning different residues during fire damage restoration of your New Haven home is a job for expert restorers. The IICRC certified SERVPRO restoration experts use several techniques to eliminate the residues carefully without damaging the surface.
SERVPRO techs use different approaches to clean the residue during fire damage restoration of your New Haven home, depending on the type and amount of the residue. Residues that are oily and wet are much more difficult to clean than the drier residues. SERVPRO techs clean some of the oily residues by using detergents and solvent-based cleaners. However, some residues that can chemically react with the surfaces can't be cleaned by these methods alone. To eliminate such residues, we alter them chemically using advanced cleaning products.
How SERVPRO Chemically Alters Residues During House Fire Cleanup in New Haven?
SERVPRO experts use processes like enzyme digestion, bleaching, and oxidation to clean difficult-to-clean residues from your fire-damaged homes at New Haven.
Enzyme digestion- Enzymes are substances that can digest protein residues. Once the digestion is complete, the residue changes from insoluble to soluble, making it easy to clean with water and detergent. The use of these cleaning products requires a neutral pH and a temperature between 100-1200F.
Bleaching agents- Combine with a residue chemically to alter its composition. Bleaching agents used during fire damage restoration can be of two types-

Oxidizing bleaches- Uses oxygen liberated during a chemical reaction to break down the residue.
Reducing bleaches- Strip the oxygen from the residue, altering the chemical structure breaking the residue down.
Call SERVPRO of New Haven at (203) 234-1100 for house fire cleanup in New Haven; we are available 24/7.