Amazing Rock Tunes Near Hamden
1/4/2021 (Permalink)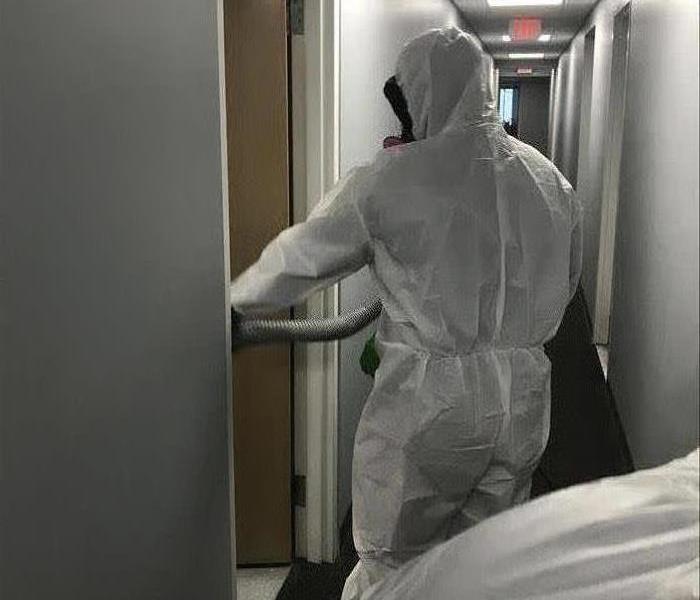 Flood damage is no laughing matter. Call the professionals at SERVPRO for the water mitigation services needed for the job.
At Cafe Nine, You Can Enjoy Some Good-Old Rock and Roll
After months of staying in, we think it is time for Hamden residents to have the chance to go out. On January 14, a rock band is coming to town to help you do exactly that. The Schizophrenics have traveled around the country for live performances ever since their founding over a decade ago. With stages reopening, they have decided to come to New England for their next tour. Their concerts, usually described as explosive and hard-hitting, carry influences from many big names in Rock and Roll, especially The MC5. They performed and got quite popular in Europe for a time, but these days the band feels the American love for Rock.
Tickets will be sold at the door at Café Nine in New Haven, so be sure to show up early to secure your spot at the performance. The admission price is just $12 but be sure to bring some extra cash to spend while you are there. Doors open at 8 PM.
Get the Professionals for Hamden Flood Damage Care
SERVPRO of New Haven is a licensed and certified team of professional flood damage mitigators. Call us as soon as you identify damage at (203) 234-1100.