A Donut Shop Caught Fire – What Does SERVPRO Do to Help?
10/14/2020 (Permalink)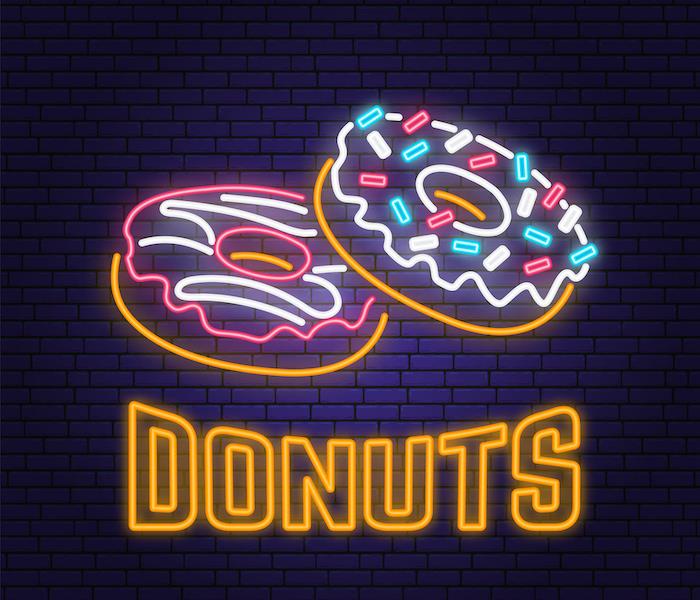 Our SERVPRO technicians will have you back to business as usual in no time at all. Call us today at (203) 234-1100.
Our Professional Technicians Provide Emergency Mitigation and Help You Re-open Your Business as Soon as Possible.
Everyone loves donuts. Your customers want to drive up, grab their coffee and donuts, and get back on the road. If a fire occurs, it can mean days of downtime and loss of revenue. FEMA states that in 2018 roughly 30.6% of all non-residential fires were cooking fires. Fast fire mitigation is needed in the New Haven donut shop to get the doors open and the donuts frying.
How Does a Fire Restoration Company Help Businesses?
When a fire occurs in a business, a fire damage restoration company in New Haven is encouraged, and may be required by your insurance, to mitigate the damage. Our technicians help you put your business back together. Cleaning, restoration, and repair are all part of the process. The basics of the restoration process include:
Scope and assessing the damage
Removing debris such as charred remains
Soot, residual water, and odor mitigation
Our professional fire and smoke restoration technicians (FSRT) work closely with the owner to decide what mitigation efforts are best for rebuilding his business. Each situation is unique and calls for different approaches to the problem. Our goal is to clean the entire donut shop and leave it, "Like it never even happened."
Rapid Intervention is the Key
Our fast response minimizes damage and loss in many cases. Dealing with the smell quickly is one of the first things we tackle. The foul odors can permeate walls, fixtures, and furniture. Removal of the debris and soot is needed immediately to aid smell removal. Deodorization is done to a greater level later on.
It is also critical to remove soot as quickly as possible because it can damage anything it comes in contact with. The faster it's cleaned up, the less replacement instead of restoration there is. Water from firefighters is a potential source for damage and mold. Water extraction and drying help prevent damage to the home and content. Our teams understand the need to work fast but also the need to do the job thoroughly. They provide the right balance for fire damage restoration.
Contact SERVPRO of New Haven at (203) 234-1100 for professional fire damage service. We're Faster To Any Size Disaster.