What Structural Damage Can Trapped Water Do?
7/8/2020 (Permalink)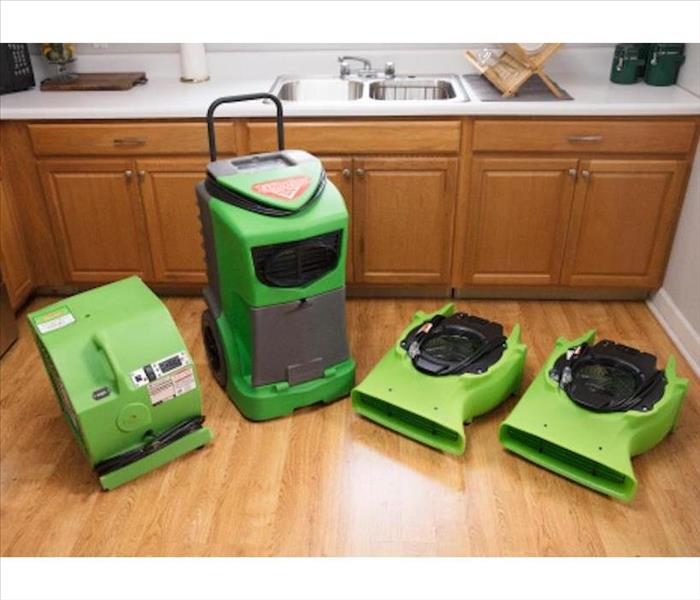 Water can quickly damage the structure in your home. Contact SERVPRO for water removal and remediation efforts.
Water caught in structural cavities can damage many materials in your New Haven home, but our SERVPRO team can help with fast and reliable drying solutions.
Migrating water can often be a highly damaging condition in your New Haven home. Perhaps more alarming then the damage that water can do to your property is the understanding that many homeowners might not be aware of how widespread and problematic the situation has become. Addressing surface water and damage is only part of the necessary restoration that your property needs for preloss condition restoration.
Along with the numerous restoration approaches required to recover the house, several areas need water damage repair in your New Haven home. This repair is a general term that indicates multiple tasks that must occur for your home to return to its original state before the disaster. Among the worst of these conditions that could arise is water trapped in structural cavities without the knowledge of the homeowner. For this reason, our SERVPRO team arrives with sophisticated technologies to identify moisture pockets beyond the surface to ensure the appropriate drying takes place.
What If My House Needs Reconstruction?
It is always the objective of our SERVPRO team to prevent reconstruction and build back whenever necessary. However, it is not always feasible to eliminate repairs and to rebuild entirely. We have partnered with reputable contractors such as Connecticut Reconstruction Services (CRS), who can oversee both repairs as well as full-scale reconstruction whenever needed. Between both these contractors and our competent and confident restoration professionals, we can offer:
Pre and Post-Construction Cleaning
Controlled Demolition
After a damaging water loss incident in your home, you may need extensive restoration work as well as some reconstruction and repair. No matter what your property needs, our SERVPRO of New Haven team can help. Give us a call anytime at (203) 234-1100.
Find more information about New Haven